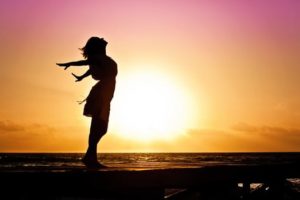 For a limited time, we are offering female pellet therapy and consultation for Only $297  (Regularly $350 pellet fee +$150 consult fee).
Bio-identical hormone therapy (BHRT) is the best treatment for female menopause symptoms like hot flashes, low energy and mood instability.
Hormone optimization has been shown to improve female healing, stamina, feelings of wellness, sexual performance and well over 20+ other health benefits noted with hormone optimization and pellet therapy.  
Our physicians have over 10 combined years treating hormone issues in both men and women.  Our specialists will customize a hormone optimization program to give you the best possible results.  Because our hormone optimization program uses bio-identical hormones, the pellets that we utilize closely match your own body's natural hormones yielding few if any side effects compared with synthetic hormone therapy. 
If you are feeling past your peak or have low energy, you owe it to yourself to get evaluated.  Take our Female-Symptom Checklist Test.  Many of our patients say that BHRT pellet therapy has changed their life dramatically for the better. 
Schedule your Limited Time Special Offer for Hormone Optimization Therapy and Consultation. Only $297**. Use Offer code "FHRT297." Call 919.926.9575 or click here for Instant Appointment.
**$97 dollars due at time of initial consultation which will be credited back to cost of pellets and insertion ($297-$97=$200). Does NOT include labs. Please have labs completed prior to initial consultation from your healthcare provider or at our on site lab draw facility.  $297 Special is for New Clients only and valid for 1st time pellet therapy consultation and treatment only.  Not valid with any other offers.